790

19

2

CULTURE

Czech - čeština, English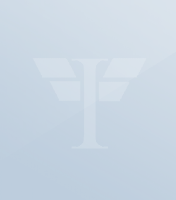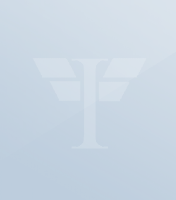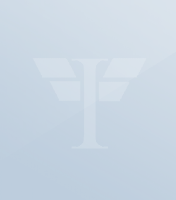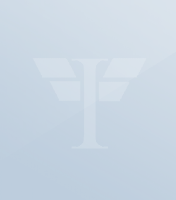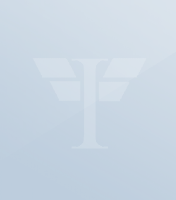 ACTIONS
Share on Facebook
Share on Twitter
první soutěž skončila, odměny každý měsíc
6 months ago
Děkuji všem, kteří se účastnili první soutěže Wingi a gratuluji uživateli oldshoe89, který svým článkem dokázal zaujmout více než 6 tisíc čtenářů. Soutěž splnila svůj účel a zvýšené množství obsahu a návštěvnosti zapříčinilo, že Google umožní umístění svých reklam na Wingi. Od této chvíle bude Wingi nabízet odměnu každý měsíc. Ucházet se o ni může jakýkoliv uživatel. Kdo svými články zaujme největší počet čtenářů, bude mít nárok na největší podíl z odměny. Zvyšte své šance napsáním většího množství příspěvků a jejich sdílením na sociálních sítích. Vyhrané peníze si vítězové mohou vybrat ze svého I-Konta po doplnění bankovních údajů.
monthly reward offers for authors
6 months ago
From now on, there will be monthly reward offers. All authors can participate. Whoever attracts the most visitors in the given month will earn the most money. Increase your chances by writing multiple articles and sharing them on social media.
The first competition has ended
6 months ago
Thank you everybody who participated in the first competition on Wingi and congratulations to oldshoe89 who managed to attract more than 6000 unique readers to his article. Thanks to the new content and new viewers Google has now approved Wingi for placing ads! This means that Wingi will be fuelled by ads which will allow for consecutive rewarding of users according to their contribution to Wingi. Everyone who has won money in the competition can withdraw them from their I-Account after filling in the necessary bank data.
mobilní verze se pomalu tvoří
8 months ago
Web se pomalu začíná transformovat, aby byl kompatibilní pro mobilní zařízení. Některé stránky se ale stále mohou zobrazovat na mobilních zařízeních špatně. Celý web bude převeden do několika dní.